Hartzell Painting & Waterproofing Contractors
HARTZELL PAINTING CONTRACTORS
Supreme Level of Quality Craftsmanship Backed by Our Six Decades of Experience
Residential & Commercial Painting Company
Hartzell Painting Contractors proudly service commercial and residential facilities alike, both interiors and exteriors, from top to bottom. We apply our painting expertise in the commercial setting to small and large-scale projects, ranging from individual offices to factories to high-rise and municipal buildings. Our residential work ranges from single homes to multi-family dwellings, to high-rise condominiums and entire community developments.
Our professional painters prepare each and every surface for optimal painting application, while protecting surroundings from work related debris. Our courteous crew will also maintain a clean and organized work environment.
From initial consultation to project completion, our dedicated team will ensure you experience the highest level of customer service. We provide a supreme level of quality craftsmanship backed by our six decades of experience.
Watch our drone flyover of the Miami Beach City Hall and the adjacent Miami Beach Police Headquarters, both painted and waterproofed by Hartzell.
Exterior Waterproofing Services
Hartzell Painting Contractors provides end-to-end waterproofing services, from protective coatings, to wet seal and glazing, to caulking, to restoration and sealing. We work hand-in-hand with engineers, architects, masons, and other construction consultants to determine which waterproofing processes will best protect your buildings.
Florida's tropical climate necessitates many waterproofing and coating considerations to prevent moisture build-up, corrosion, the impact of harmful UV rays, and water leakage. Our professional crew surveys each aspect of your structure and makes calculated recommendations regarding which waterproofing methods to apply.
By investing in proper waterproofing procedures, you not only extend the life of your buildings, but also set the stage for lower maintenance costs. Whether planning for a new residential development or renovating an existing commercial complex, Hartzell Painting Contractors has your waterproofing needs covered.
ELECTROSTATIC COATING
Hartzell's Electrostatic Coatings Bring Your Metal Structures to Life
Electrostatic Paint Coating Services
From older metal fixtures and finishes that may lack luster to new construction, Hartzell Painting Contractors' electrostatic coating method can bring your metal structures to life. Our extensive experience combined with top-notch materials and skilled techniques results in seamless finishes.
One of the benefits of electrostatic painting involves a significant paint cost savings, as the paint wraps around the intended target rather than adjacent objects. Due to the extremely high transfer efficiency of its painting process, less overspray occurs, resulting in far less paint waste.
Whether you aspire to have a sleek railing or gate, a colorful playground, or distinctive industrial piping, our electrostatic paint coating options will deliver your desired look. Our top-of-the-line materials coupled with our excellent workmanship extend the life of its enamel-like finish. The finished surfaces allow for easy cleaning as they are nonporous and thus not reactive to most cleaning solutions.
PRESSURE CLEANING
Enhances the Appearance of your Building and Lengthens the Lifespan of Your Property
Pressure Washing Services
Maintaining your building's exterior with periodic pressure cleaning goes a long way by enhancing its appearance, its longevity, and property value. Corrosive elements such as acid rain, bird and bug debris, trash, and pollution soil surfaces and affect their structural integrity. For added value and convenience, Hartzell Painting Contractors offers a pressure cleaning maintenance program.
Through pressure washing, Hartzell Painting Contractors can remove these elements from your exterior surfaces. Patios, roofs, pavers, sidewalks, windows and walls all benefit from this cleaning method. Plus, we employ hot water pressure cleaning to remove oil, grease and gum from surfaces like parking garages.
We also provide non-pressure roof cleaning, in such cases where a more gentle cleaning method would better serve the roof's material. This process involves the use of non-corrosive and biodegradable chemical that dissolves mildew, streaks and visible spoilage.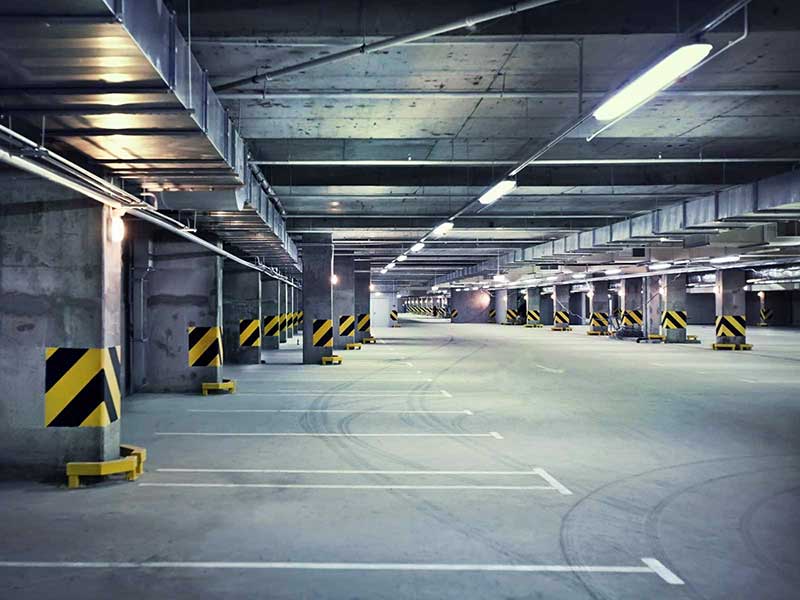 VAPOR BLASTING & SANDBLASTING
A Choice of Gentle or Aggressive Surface Cleaning and Resurfacing
Sandblasting Services
Sandblasting serves as another effective process for cleaning and prepping surfaces. While not as gentle as vapor blasting, sandblasting can tackle tough removal challenges, like removing paint and stripping tough surfaces including cement, pavement and parking lots. Relative to vapor blasting, sandblasting utilizes more material and involves more preparation and cleanup. However, sandblasting will better achieve the desired results on certain surfaces. Hartzell Painting Contractors will assess each surface and recommend the best blasting option accordingly.
Vapor Blasting Services
For surfaces such as antique finishes, soft metals, and wood, which require a more delicate process, Hartzell Painting Contractors applies vapor blasting. This method uses water to remove harsh coatings from surfaces, but unlike dry blasting, minimizes hazardous dust byproduct. Vapor blasting offers the added benefit of a fresh surface appearance without the complicated set-up and clear out required by other approaches.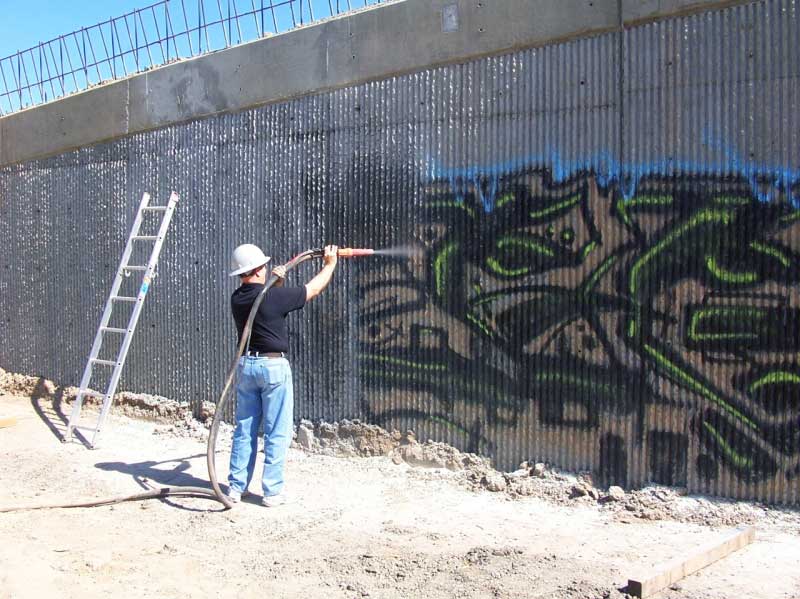 Neighborhood Maintenance & Beautification Services
To ensure your community's pristine appearance, Hartzell Painting Contractors offers a long-term community beautification program. We designed this program around our clients' ongoing community-wide maintenance needs. Through this program, we continually visit your community to survey, discover and handle all newly required maintenance.
As we adopt a proactive approach to your community's preservation, our professional crew handles minor issues before they evolve into major ones. From missing stones or tiles, to cracks and leaks, to chipped paint, Hartzell Painting Contractors will address each matter at the outset.
We will maintain ID Walls, walkways, fountains, fixtures, clubhouses, and guardhouses among other structures. Should we discover an item outside of our scope of work, we will alert the community association.
An investment in our Beautification Program results in a cost-effective solution to the constant upkeep your prestigious community requires.
What our clients say
"I want to commend Hartzell on their command painting performance of our Hollywood Beach Condo. The crew assembled to our building was very professional…"
Hollywood Beach Condominium
William A. Feczko M.D., Hollywood Beach Condominium unit owner
"To say we feel we have dealt with a first class organization is a gross understatement."
Village of Peppertree Condominium
Village of Peppertree Condominium Board of Directors
"…Hartzell prides itself on customer satisfaction and you succeeded with this job."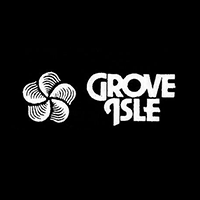 Grove Isle
Grove Isle HOA Board of Directors
"In many years of dealing with all types of contractors we find you and your company among the best in performance and use of superior products."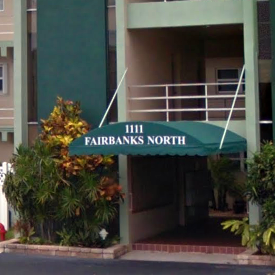 Fairbanks North
Fairbanks North Board of Directors
"On behalf of all the residents at Garden-Aire Village, I want to thank-you for the excellent work your men did. They were corteous, neat and prompt."
Garden-Aire Village
Arthur Powell, Vice President, Garden-Aire Village
"I have been involved with several large painting projects like the one your company just completed and I can say without a doubt, this project was the quickest and most trouble free of them all."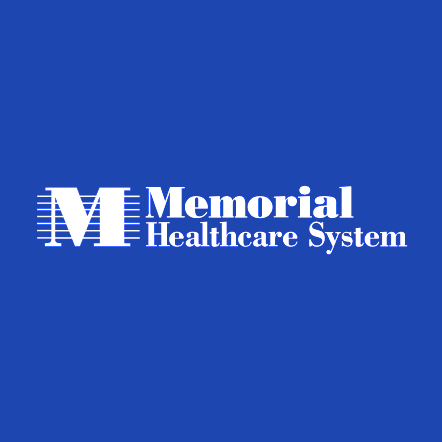 Memorial Regional Hospital
Dennis Grady, Facilities Manager, Memorial Regional Hospital
"Thank you so very much for a great job on the waterproofing of my building. What a difference it has made! We've had so many nice compliments since you finished."
Casa Lolita Apartments
Anita E. Hoffman, Casa Lolita Apartments
"The professionalism, cooperation and expertise exhibited by you and your staff was outstanding, and I'm sure the recent project will last at least as long as the seven years we experienced the last time you painted our community."
Wind Key Homeowners Association
Charles Steinberg, President, Wind Key Homeowners' Association
"Your men were most courteous and accommodating throughout the work when contacted by myself and or the owners in addressing our questions."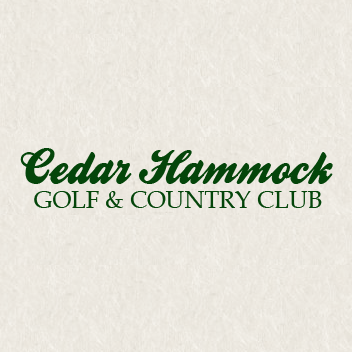 Cedar Hammock Golf Club
Leo Marino, Board President Veranda V, Cedar Hammock Golf Club
"Your work crews were well organized, provided professional high quality work ethic at all of the City's recreational facilities. Our facilities never looked as good as they currently do."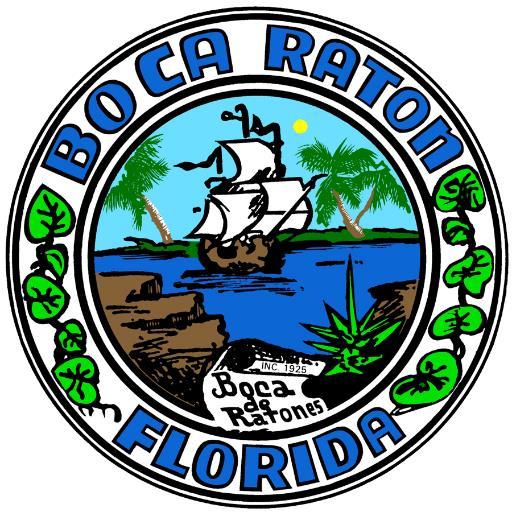 City of Boca Raton 2
Keith J. Noelk, Park Operations Manager, City of Boca Raton
"The supervisor was always on site directing painters of high caliber. The price was competitive. They were ready to please and carried out the contract spes in a highly professional way."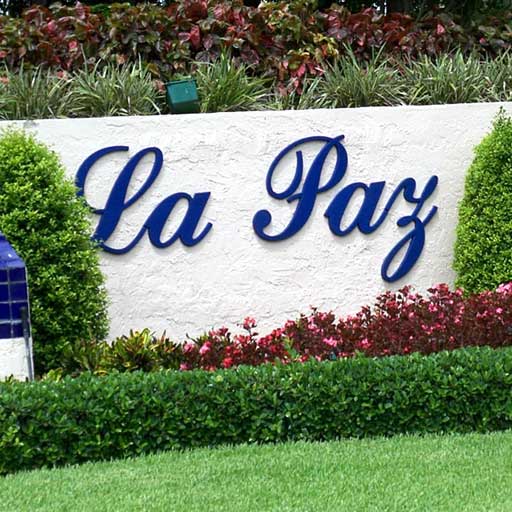 La Paz at Boca Pointe Phase II
Harry Wolf, Vice-President, La Paz at Boca Pointe Phase II
"We certainly thank you for your timeliness, thoroughness, and excellent follow-up to insure customer satisfaction."

Land's End
Pat Solin, Secretary for Land's End Board of Directors
" I would like to commend your organization for an outstanding job in the manufacturing and installation of the "Ten Commandments" on the exterior of our building."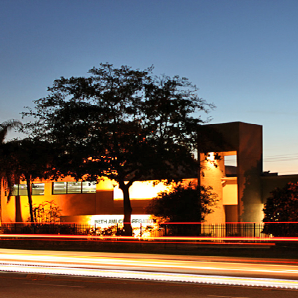 Beth Ami Congregation
Marvin Rosenberg, President, Beth Ami Congregation
"We will certainly look forward to using Hartzell again in the future, and would welcome the opportunity to reference your workmanship and quality painting."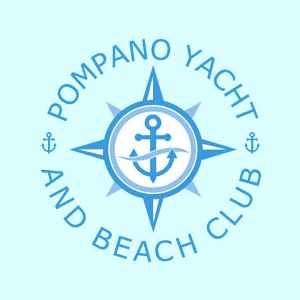 Pompano Yacht & Beach Club
Jerry Miller, President, Pompano Yacht & Beach Club
"I have been getting complements from our residents and transit users about how well maintained our shelters are. I even got a request from a resident asking me to maintain another agency's shelter because of how much better our shelters look."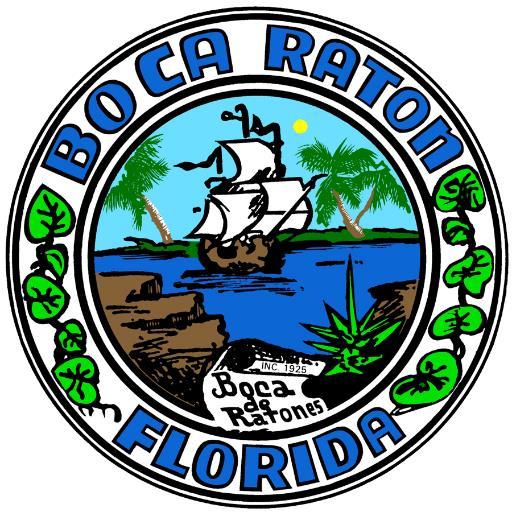 City of Boca Raton
John P. Reilly, Transportation Analyst, City of Boca Raton
Hartzell Painting Contractors
3195 N Powerline Rd.
Suite 100
Pompano Beach, FL 33069
954-957-9761
quote@myhartzell.com
Hours:


Monday to Thursday:
8:00 AM to 5:00 PM
(Closed Noon to 1:00 PM)

Friday:
8:00 AM to 4:30 PM
(Closed Noon to 1:00 PM)

Saturday and Sunday:
Closed
We Gladly Serve the following areas: Miami, Hialeah, Coral Gables, Aventura, Fort Lauderdale, Pompano Beach, Boca Raton, West Palm Beach, Miami Beach, Hollywood, kendall, Deerfield Beach, Boynton Beach, Delray Beach, Wellington, Lake Worth, Palm Beach Gardens, Jupiter, Weston, Coral Springs, Pine Crest, Wilton Manors, Stuart, Port Saint Lucie, and many other areas in Dade, Broward, Palm Beach Counties and Treasure Coast.