South Florida Community Beautification Program
Maintaining the pristine appearance of a community is crucial to attracting buyers and boosting the overall value of the neighborhood. To ensure your homeowners association remains proactive in the upkeep of neighborhood amenities, we proudly offer a Beautification Program. This unique program has been designed explicitly for HOAs, condominium associations and residential complexes that require ongoing, community-wide maintenance. Partnering with Hartzell Painting Contractors alleviates the stress on the board to complete routine inspections and make repairs promptly.
Our  community preservation efforts are straightforward and proactive. It is our goal to identify minor issues and address them before they have the chance to become costly repairs. As part of our Community Beautification Program, we'll regularly inspect, repair and maintain buildings and recreational areas. Our staff will address issues such as broken tiles, cracks, leaks and paint deficiencies. Anything outside of our scope of work will be reported directly to the HOA.
Improve Your Community's Appearance
Enrollment in our Community Beautification Program will keep your neighborhood amenities, such as playground equipment and pool areas, attractive, safe and hazard-free. This attention to detail minimizes the risk of injury to residents, especially children, and helps reduce the chance of lawsuits.
Having a comprehensive neighborhood improvement plan in place helps homeowners associations sustain a thriving, attractive and safe community for its residents. Routine maintenance and repair services that address issues as they arise are crucial to the long-term success of any size residential complex. By enrolling in the Hartzell Painting Contractors Beautification Program, your association is investing in a cost-effective solution to ensure your neighbor and its amenities remain beautiful, functional and safe.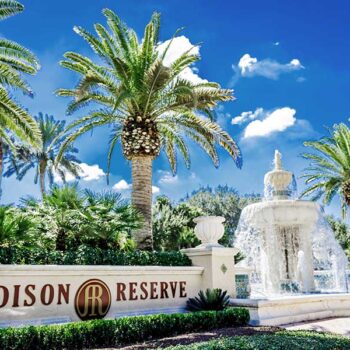 Community Amenities Maintenance
Maintaining your community facilities is essential to ensuring residents have safe, clean and visually pleasing spaces to enjoy. While residents and their guests actively use the neighborhood offerings, such as pools, clubhouses, sports courts and fitness centers, these features are also evaluated by potential buyers or renters and should be kept pristine. These shared spaces add value to the homes and enhance the lifestyle of residents living in the development, but they require routine inspection and maintenance to remain in like-new condition.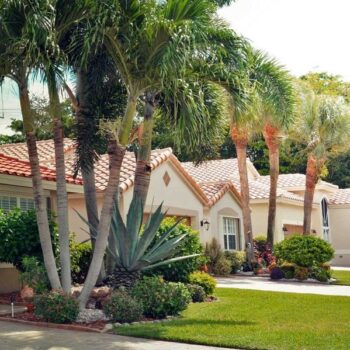 Professional Care for Common Areas
Common spaces throughout your development should always look clean and polished. As part of our maintenance checklist, our crew will survey parking lots, buildings, interior spaces, restrooms, fencing, drainage and more. We'll be on the lookout for issues such as peeling paint, loose screws, broken or missing tiles, cracked sidewalks, burned-out bulbs and overgrown landscaping. While some problems may not fall under our program details, we'll still note areas of concern and follow up with the HOA to ensure prompt attention.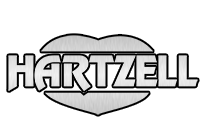 Hire Hartzell Painting To Maintain Your Community
As communities age, it is essential to maintain them properly. The neighborhood relies solely on the board of directors to ensure systems are in place for the ongoing and time-consuming upkeep of the community common areas, structures and amenities. Without constant attention, neighborhoods deteriorate quickly, which can have a negative impact on the residents' property values.
Regardless of the size of your housing development or apartment complex, funds within the budget should be earmarked for short and long-term maintenance concerns. Before your development ends up in budget-draining disrepair, Hartzell Painting Contractors can assist you with a maintenance strategy through our well-appointed community preservation program.
Our community beautification maintenance services:
Clubhouses
Entrance & ID Walls
Guardhouses
Gates & Fencing
Fountains
Restrooms
Laundry Facilities
Fixtures & Decorative Accents
Playground Equipment
Pool Decks & Patios
Driveways & Walkways
Contact Us Today For Quote
Our Beautification Program is designed to provide continuous inspection and preventative maintenance of all areas residents and guests can access, including recreation areas, green spaces and facilities.
If your HOA or building association seeks a sustainable solution for the community's beautification and long-term success, contact us at 954-957-9761. We're happy to discuss the benefits and options associated with our Community Beautification Program.